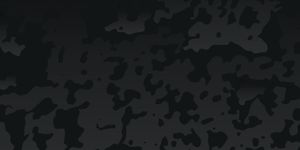 If you're not sure whether your song needs to be re-recorded, re-mixed or just mastered for release, contact us and we will gladly give you an assessment of your project.
Also, check out our Studio Policies & FAQs
---
Deposit is required when booking studio time. Call 240-619-6772 BEFORE PAYING for studio schedule.
All studio services require an electronic deposit paid Cash App, ApplePay, Venmo or Zelle
If you wish to pay with a card please contact the studio for an invoice, a 4% processing fee will be applied.
Please allow us time to change our online processing system. To buy and book studio hours please call or text the studio directly at (240) 619-6772
---
Details on Services
When you record your music, make sure you practice your lyrics, your delivery (how you want to say your lyrics) and have the instrumental ready before you record. WTS has beats on site that you can listen through and purchase, in addition we have access to Wi-Fi so any beat site you pull from we can get to. Once all these things are set, just hop in the recording booth, go through a few practice runs so we can get your levels correct for your vocal tone, pitch and volume, then we'll be ready to record!
Mixing music is the process of putting all the effects, tricks, balancing volume, taking out issues within vocal recordings, instruments, etc. The goal is for vocals and instruments to be clear, and co-exist with each other without over powering or drowning out one another. This process can be done within the session at our facility or after the session for additional fees. We are very quick, but the more time allowed for this process, the better the outcome for your mixes.