---
Your favorite Maryland / DC recording studio 
Call or text us at (240) 619-6772
to schedule your recording session today! 
 
Visit us at
6620 Auburn Ave,
Riverdale, MD, 20737
We're the bottom door!
---
Meet the Engineers
LADY J
CEO | ENGINEER | RAPPER
---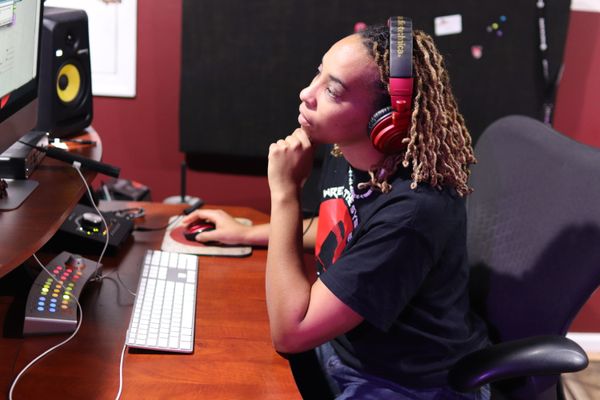 LadyJ graduated CSB School For Broadcasting with a business and media communications degree and Pro Tools/Audio Engineering certifications. Before opening WTS Recordings, LadyJ worked with several other studios in the DMV area including MidNite Studios, EC&J Studios, Nightflight Studios, and Blak Marigold Productions to gain experience with a variety of different recording styles. Pulling on her own experiences as a rapper and musician, LadyJ strives to put the client first and help them to experiment, explore, and grow. Her vision for the studio embodies this: "Don't let your dreams become a nightmare! Stick to what YOU, as the artist, desire the most!" 
TEE LYRIC
ENGINEER | PRODUCER | SINGER
---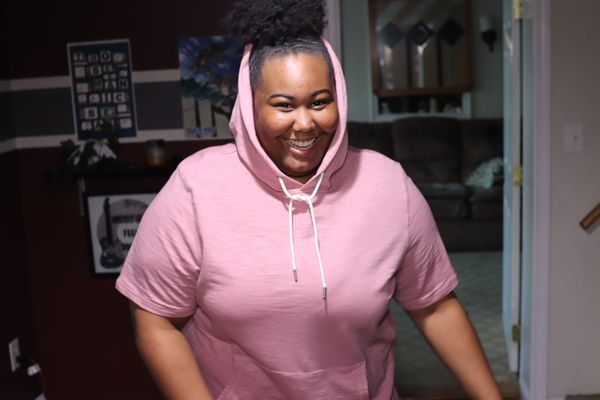 TeeLyric is a singer-songwriter, producer, and engineer born and raised in Prince George's County, Maryland. This DMV native was dubbed a songbird from the womb. She began singing at age 7,  and by 12, she was writing poetry and songs. Tee discovered beat making and engineering around 14 and fell in love. She hasn't looked back since. Ever since then, she's been engineering for herself and friends in her self taught practice, along with cooking up dope R&B and hiphop beats.
Seeking to make music a career and no longer a hobby, Tee joined WTS Recordings as an audio engineer in July of 2018. "It's always good vibes," she said about the studio, "I love growing and learning with my Wreck family".
Tee is currently enrolled at The Omega Studios' School of Applied Recording Arts. Outside of WTS Recordings, Tee started a production company and indie label with her partner Vinni Vineto; TooLitTooWavy Productions, LLC. Whether it be in her artistry, engineering, or production, TeeLyric plans on being the next big thing. 
OSIRIS GREEN
ENGINEER | PRODUCER | RAPPER
---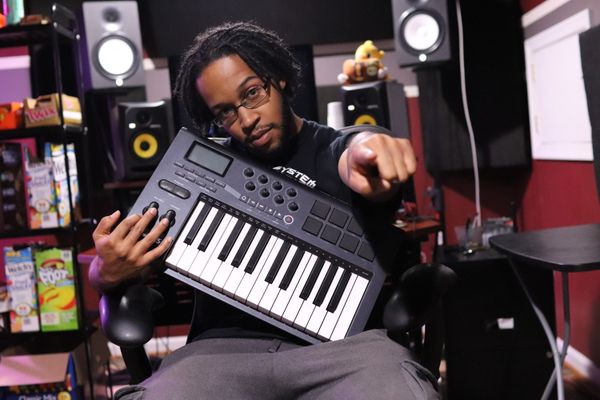 Osiris Green has over 10 years of engineering and mixing experience, having graduated from the Omega Studios' School of Recording Arts and Sciences, producing and recording his own music, and working in the industry for many years. He is known in the studio for both his speed and his ability to make a client's vision come to life. As a producer, he specializes in creating very abstract different sounding production for his clients. He also is known for his beat making, as he is able to create beast in session with the artists he collaborates with. 
TRE BREEZY
ENGINEER | PRODUCER | RAPPER
---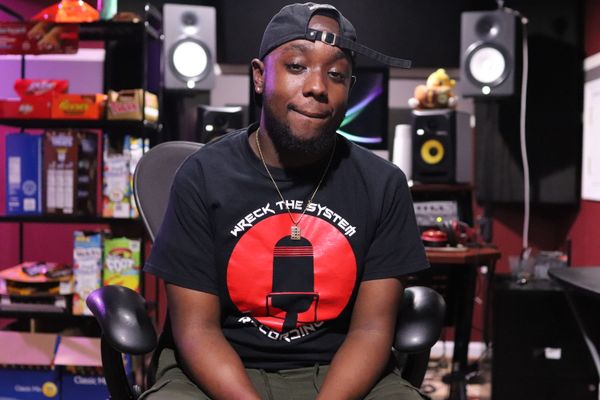 Trey Breezy is a DMV based audio engineer, producer, and rapper who was born in Port-Au-Prince Haiti but raised in Brooklyn. He decided he wanted to be an engineer after he got into rapping with a group of friends and enrolled at The Omega Studios' School of Applied Recording Arts for Audio Engineering. After graduating from Omega Studios' School in 2017, Trey joined WTS Recordings. Known for his versatility, he works with artists of all different genres from rap to trap to pop to R&B. When it comes to studio work, Trey's favorite part is getting to witness the passion and dedication of the artists he gets to work with every day.
JACSEN
ENGINEER | PRODUCER | RAPPER
---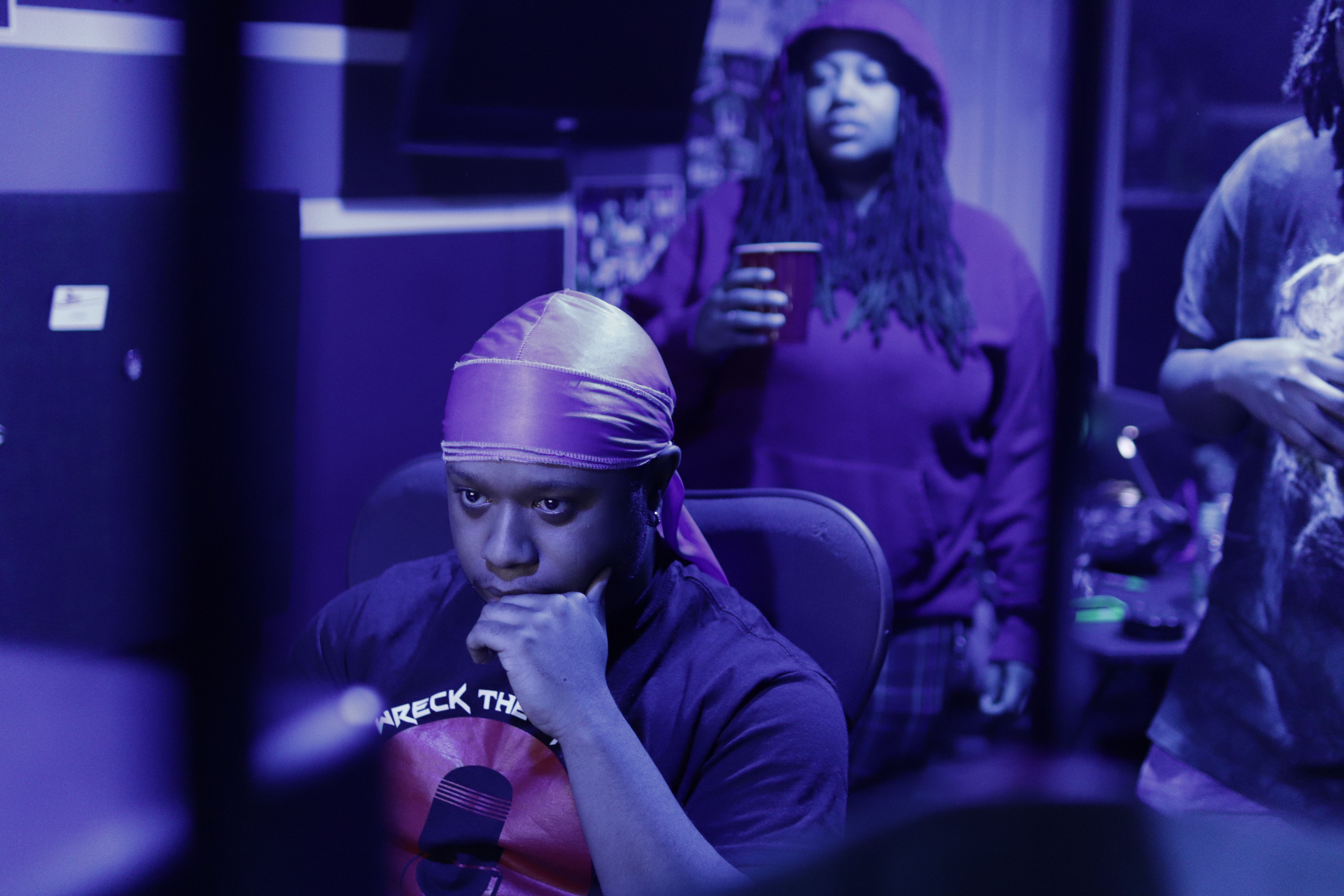 Hello my names is jacsen aka actionjacsen. I am from Capitol Heights, Maryland. I like to listen to dancehall, R&B, and Hip-Hop music. I chose to be an audio engineer because I like recording and making music with my friends and I feel that my creativity should be shown across the world through music 
Bili X 
ENGINEER | PRODUCER | INSTRUMENTALIST 
---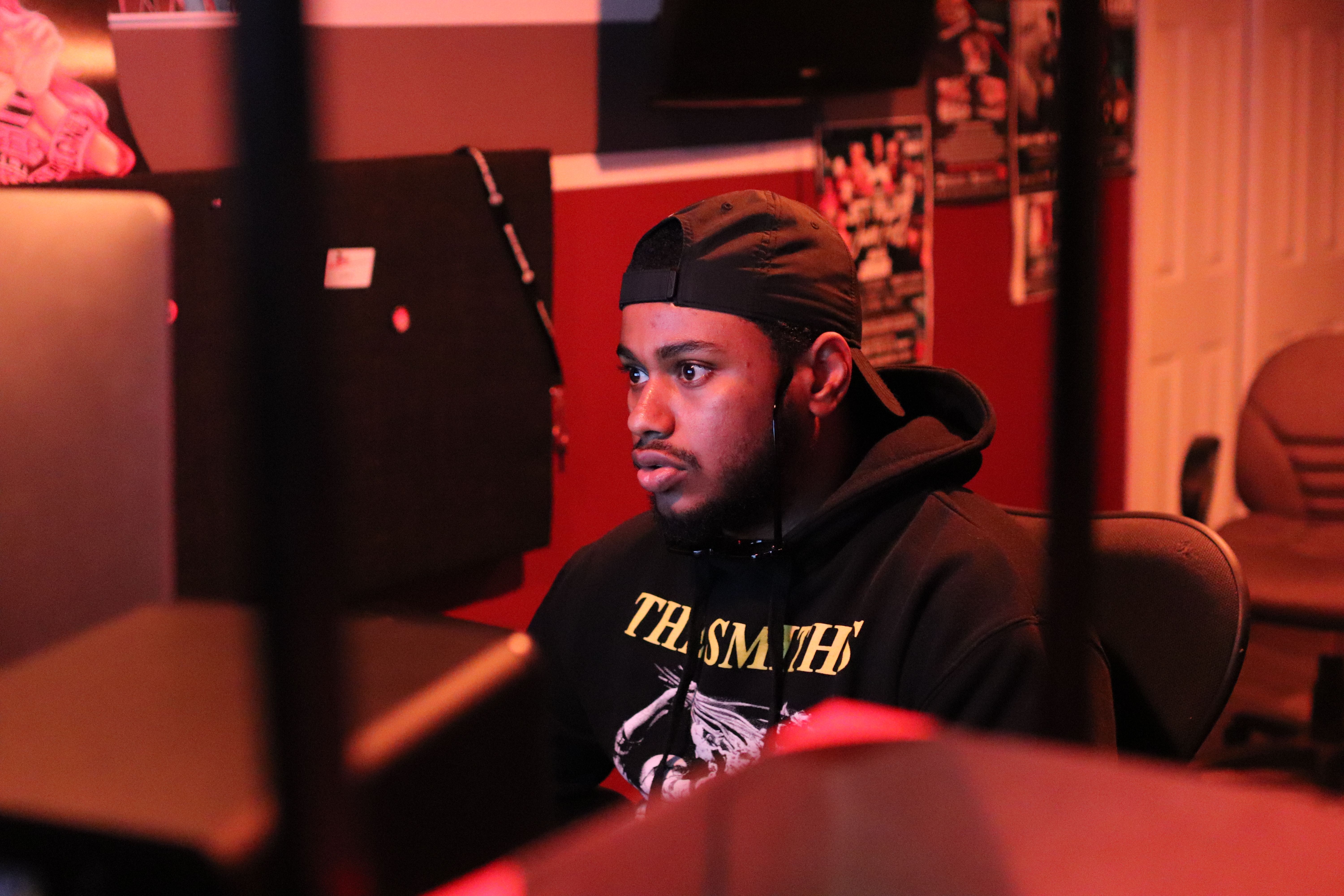 COREY O'NEAL
RECEPTIONIST
---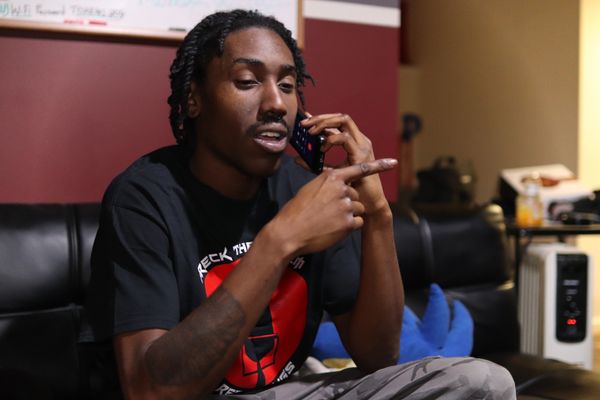 As the receptionist for WTS Recordings, Cory is the go-to man for everyone coming in and out of the studio. He loves getting to know all of the clients (and is known for having a solid taste in music).